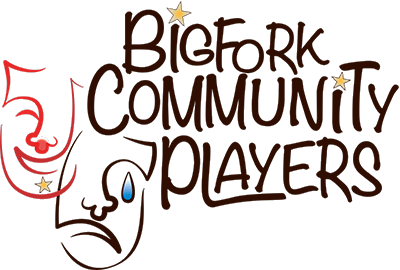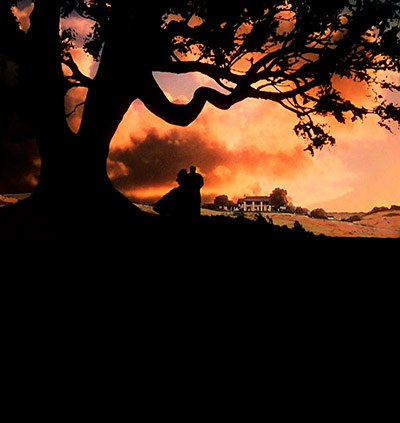 The Play
Moonlight and Magnolias by Ron Hutchinson
The Director
Michele Shapero
The Story
Legendary movie producer David O. Selznick has shut down production of his new epic. The screenplay, you see, just doesn't work. So, while fending off the film's stars, gossip columnists and his own father-in-law Louis B. Mayer, Selznick sends a car for famed screenwriter Ben Hecht and pulls formidable director Victor Fleming off The Wizard of Oz. Summoning both to his office, he locks the doors, closes the shades, and on a diet of bananas and peanuts, crafts in five days a screenplay for perhaps the most successful and beloved film of all time, Gone with the Wind.
Preview --Ben Hecht has had enough
The Characters
David O. Selznick: The legendary producer played by John Goroski
Ben Hecht: The famous screenwriter played by David Vale
Victor Fleming: The formidable director played by Duane Herriges
Miss Poppenghul: Selnick's yet to be legendary, famous, or formidable assistant played by Meghan Sistok
Performances
February 16, 17, 23, & 24 at 7:30 p.m.
February 18 & 25 at 2:00 p.m.