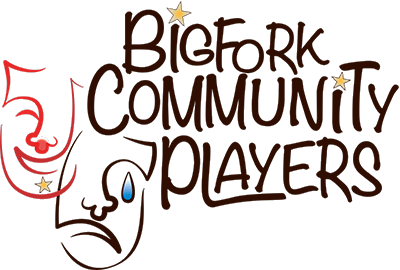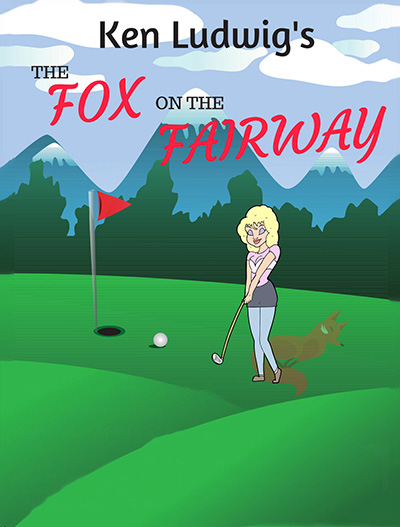 The Play
The Fox on the Fairway by Ken Ludwig
The Director
Meghan Sistok
The Story
Golf is like sex: You don't need to be good to enjoy it. But when you wager your wife's most cherished possession on a single performance, you'd better be good or you may find yourself out of the game.
Every year the Quail Valley Country Club plays its rival, the Crouching Squirrel Country Club, for the Inter-Club Golf Championship. It's a really big deal, "Sort of like Troy vs. Greece in the 8th century B.C." And this year, rival Executive Directors Henry Bingham and Dickie Bell have outdone themselves on the amount they've put on the line.
With these stakes and a cast of characters more governed by ego and hormones than strategy and negotiation, the players tee up for one hilarious round. The golf may be bogey, but the comedy is definitely up to par. And in a game that depends on a good lie, this farce has plenty of them.
The Characters
JUSTIN HICKS - 25 years old and a bundle of nerves
LOUISE MARGARET HEINBEDDER - 23, leggy, good natured, and ditzy
HENRY BINGHAM - Executive Director of Quail Valley Country Club
PAMELA PEABODY - Beautiful, tanned, and sophisticated
RICHARD "DICKIE" BELL - Executive Director of Crouching Squirrel Country Club
MURIEL BINGHAM - Henry's wife
Performances
April 27 & 28 and May 4 & 5 at 7:30 p.m.
April 29 & May 6 at 2:00 p.m.
---
Click on the images below to tour our website.