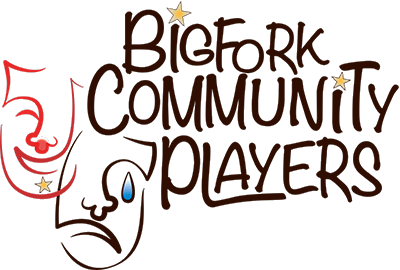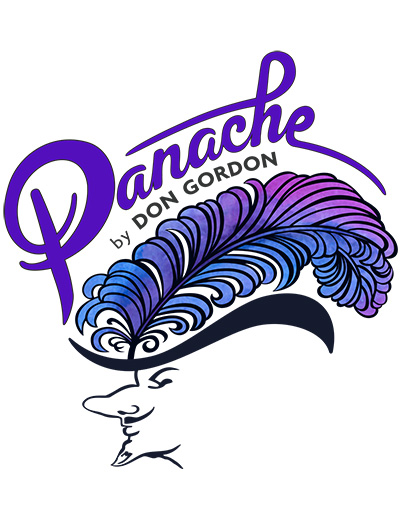 The Play
Panache by Don Gordon
The Director
David Vale
The Story
Charles Trafalgar's silver Mercedes needs an appropriate license plate. And with his birthday coming up, his Scarsdale housewife Kathleen believes that one with "Panache" would be the perfect gift. Unfortunately, the "Pancake" plate she receives through an obvious bureaucratic foul up won't do at all. Clearly the Brooklyn short-order cook who received the "Panache" plate can be reasoned with. But Harry Baldwin is not quite the short-order cook Kathleen Trafalgar expects and her birthday idea doesn't emanate quite the panache she thought. And, as she comes to realize, neither does Charles. Meet some of the characters in this romantic comedy:
The Cast
Harry Baldwin: (John Goroski) An artist who cooks in a diner at night, drinks and plays cards all day, and drives an unwashed Blazer. With Panache.
Jumbo Dombroski: (Eric Myers) Harry's best friend, a fellow of imposing character who works as sort of a loan officer.
Kathleen Trafalgar: (Michele Shapero) Cultured and sheltered, from Scarsdale. Married to Charles, an important man who travels and addresses the UN.
Irwin Alcott: (Bryan Zipp) Harry's nerdy friend from college. Well, more a memory at this point. Hasn't aged a bit.
Laura Baldwin: (Stephanie Brost) A vision of innocence and sensuality, she was Irwin's date for the Spring Formal. And Harry's late wife.
Behind the Scenes
To take a tour behind the scenes as we rehearse this play and learn tidbits about the characters in the process click here.
Performances
Friday, April 7, 7:30 p.m.
Saturday, April 8, 2:00 p.m. & 7:30 p.m.
Sunday, April 9, 2:00 p.m.